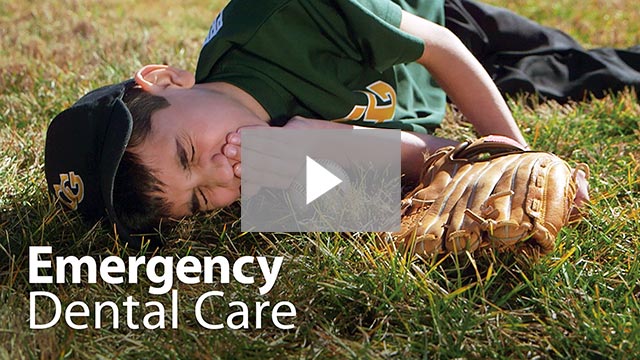 As dentists, we understand that it is important to expect the unexpected. Dental emergencies can happen to anyone, and we're here to help! Whether you are an existing patient or not, we want to help you get out of the pain, discomfort, or embarrassment that you may be experiencing. Examples of emergency dental situations include:
Knocked out teeth
Loose restorations or fillings
Bonding failure of veneers, crowns, or bridges
Severe pain that keeps you up at night
Cracked, broken, or chipped tooth
At Westermeier Martin Dental Care, we will make all efforts to take you in as soon as possible to address your dental concerns. If you call us in the morning, we will do our best to get you into our office the very same day. Our phone lines are manned by a live person until 9pm each day, and we can be reached as early as 7 a.m.
We are qualified and experienced in helping patients address their emergency situations. Restorations can be made with our CEREC technology while you wait, allowing patients the ability to go about their day even after a restoration may have fallen out. Veneers can be made to cover chipped or broken teeth, and we can consult with patients in regards to dental implants if they are a candidate for this type of tooth restoration. With a staff of four dentists, we will always have someone around to help you! Even if you are visiting from out of town and need emergency assistance, we will do our best to get you allocated to a dentist within our practice and taken care of as soon as possible. Addressing pain and discomfort is our first line of action, followed by a solution that will keep the problem from arising again!
Whether you need an x-ray, root canal, or tooth extraction, we offer a state-of-the-art facility to help with any dental concern that may arise. If you are experiencing a dental emergency, contact us as soon as possible in order to get into our practice and on your way to a more comfortable day!